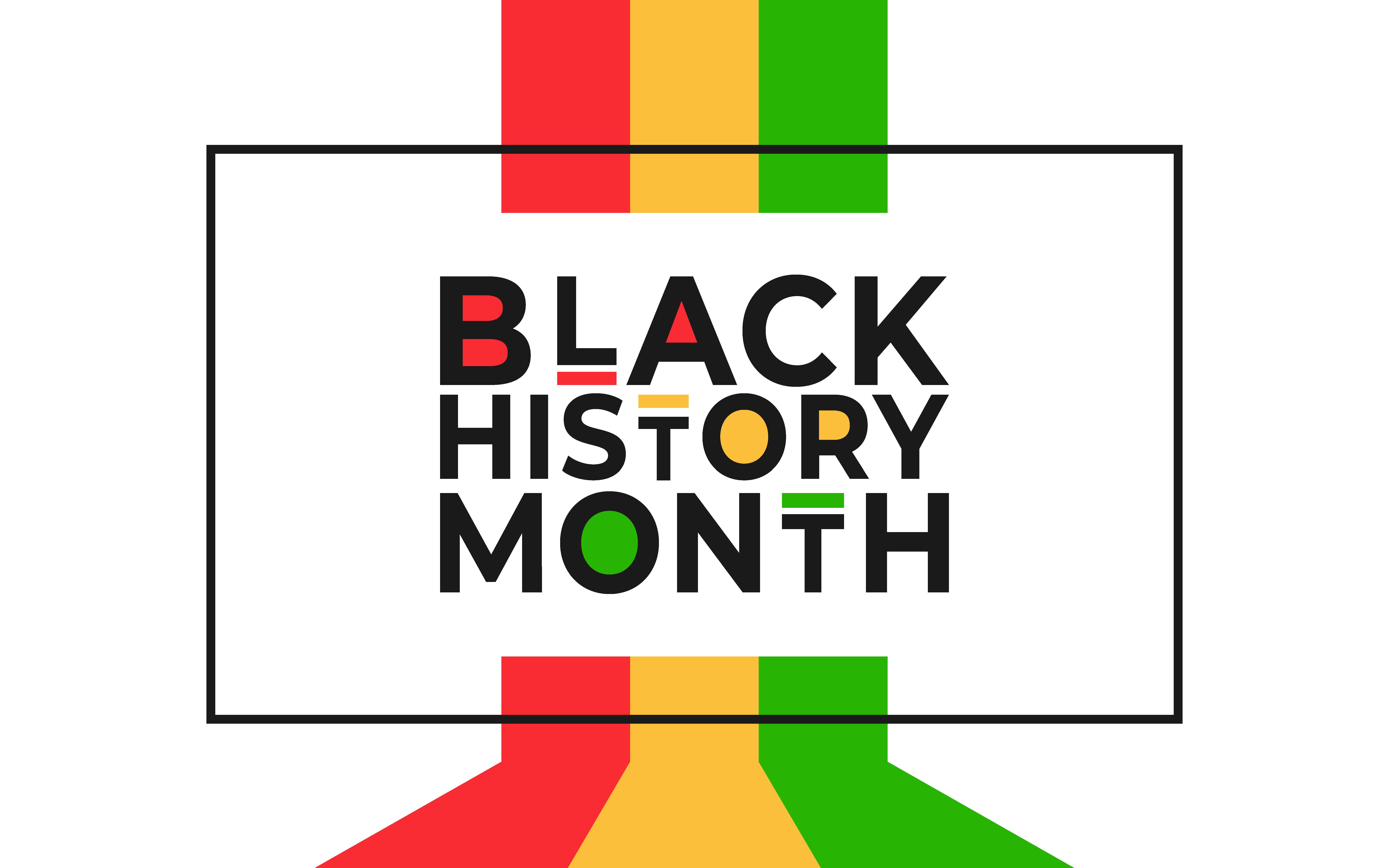 February is National Black History Month
According to the Library of Congress
,
National Black History Month has its origins in 1915, when historian and author Dr. Carter G. Woodson founded the Association for the Study of Negro Life and History. This organization is now known as the Association for the Study of African American Life and History (ASALH). Through this organization, Dr. Woodson initiated the first Negro History Week in February 1926. Dr. Woodson selected the week in February that included the birthdays of Abraham Lincoln and Frederick Douglass, two key figures in the history of Black Americans.
Read more
about the origins and timeline of commemoration for National Black History Month and access additional information and resources at
blackhistorymonth.gov
.

YOU'RE INVITED: Black History Month Panel Presentation Featuring 2023 Hall of Fame Recipients of The Museum of African American Addictions, Treatment, and Recovery
Join the Great Lakes ATTC and the
2023 Hall of Fame recipients of the Online Museum of African American Addictions, Treatment, and Recovery
for a panel discussion about substance use disorder (SUD) treatment, culturally appropriate service delivery, and recovery in African American communities. The panelists will share their expertise and years of experience on these topics with an emphasis on defining recovery in African American communities, understanding culturally specific approaches to working with African Americans with SUDs, practicing effective cross-cultural counseling, and learning how the entire African American community can serve as a recovery community.
By: Mark Sanders, LCSW, CADC and Kisha Freed
This article
highlights ways counselors can use music therapeutically as a tool in substance use disorder treatment and recovery. Working one-on-one with your client using these techniques could make a difference in client outcomes. A next-level approach could involve hiring a music or experiential therapist to strengthen your program's ability to incorporate music, art, movement, and other approaches to help clients seeking recovery.
Seeking Qualified Applicants for the Prevention Core Competencies Pilot Training Series
This
in-person
pilot training will cover substance use prevention fundamentals for early career prevention professionals. The training provides an introduction to prevention science and a roadmap to further education and professional development. Apply now to join us March 13–15, 2023 in Bloomington, MN. Costs for airfare, hotel accommodations, and food will be reimbursed for accepted applicants. Please visit the
event page
for additional details and participant eligibility requirements.
***Application Deadline: February 15, 2023***
HealtheKnowledge: Self-paced Professional Development & Training
HealtheKnowledge
offers hundreds of courses on topics related to substance use disorder, recovery, mental health, and prevention efforts. These self-paced courses are available online, anytime, anywhere! Join over 89,000 behavioral health professionals—take a HealtheKnowledge course today!


We welcome your feedback and story ideas.
What topics would you like
The
Great Lakes Current
to cover in future issues?
Photos:
Send us a photo that showcases your state or organization, and we'll feature it in an upcoming issue of
The Great Lakes Current
!
New Products or Resources:
Send us a link to new content or resources that help support the substance use disorder, mental health, or prevention workforces—we'll feature this content an upcoming issue of
The
Great Lakes Current
!
The Great Lakes Current is a monthly e-newsletter published by the Great Lakes ATTC, MHTTC, and PTTC. © 2021 Great Lakes ATTC, Great Lakes MHTTC, and Great Lakes PTTC.