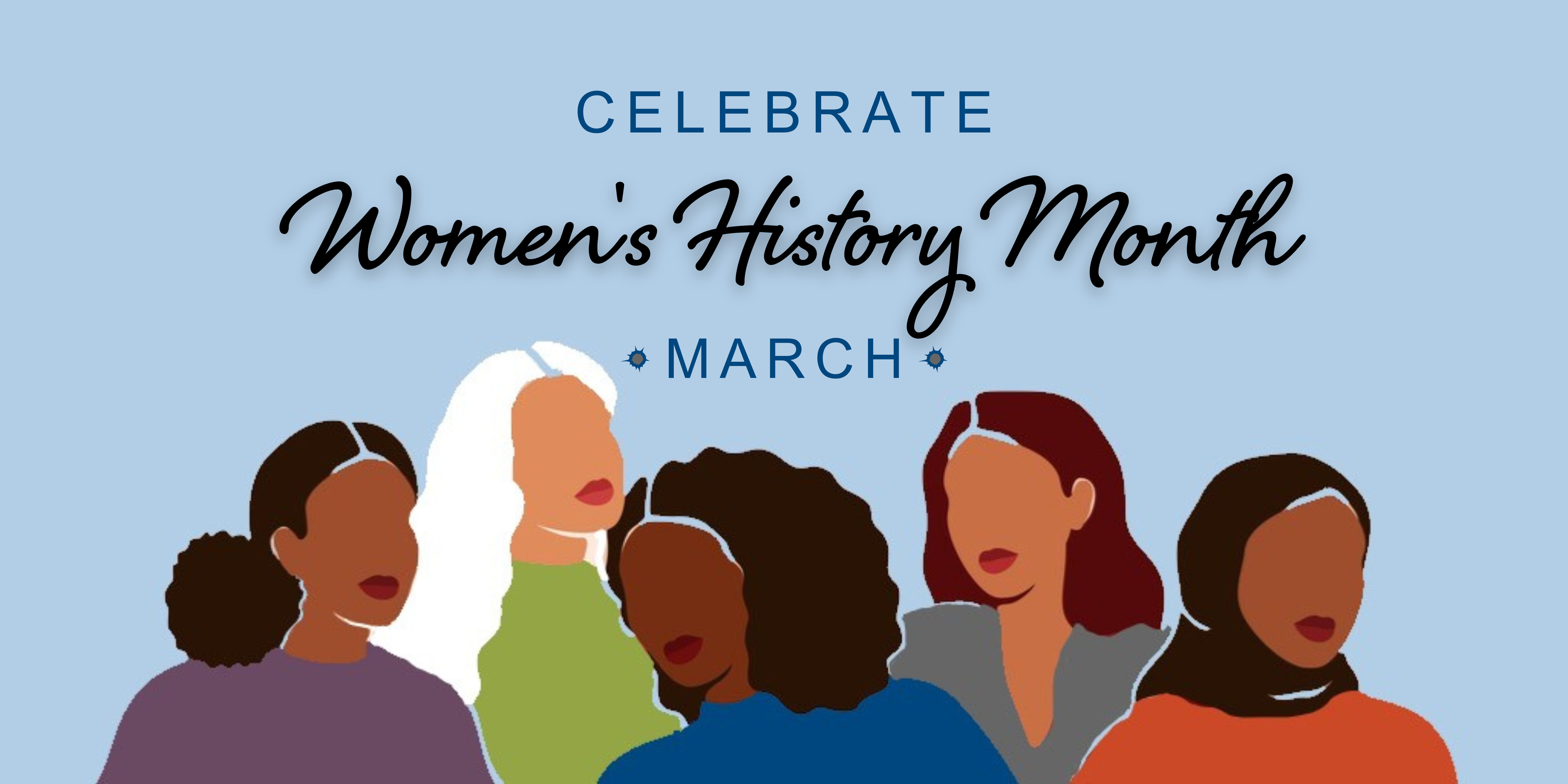 March is National Women's History Month
Join the Great Lakes ATTC, MHTTC, and PTTC in celebrating
Women's History Month
this March. In the United States, Women's History Month began as Women's History Week in 1980 when President Jimmy Carter signed a presidential proclamation. President Carter wrote, "Too often, women were unsung and sometimes their contributions went unnoticed. But the achievements, leadership, courage, strength, and love of the women who built America was as vital as that of the men whose names we know so well."
In 1987, Congress passed a law proclaiming the month of March as Women's History Month. However, long before being officially recognized, the first celebrated National Woman's Day was held in New York City on February 28, 1909.
Great Lakes ATTC, MHTTC, & PTTC Featured Content

Access resources supporting women's mental health from the MHTTC Network
This March, in observance of Women's History Month, the
Mental Health Technology Transfer Center (MHTTC) Network
shares resources
to support the mental health of women. These resources address mental health topics specific to pregnant and perinatal women, African American women and girls, Latina women and girls, suicide prevention, and evidence-based screening practices. Some resources are also available en Español.
Register now for this brand-new training series and learn how to strengthen your workforce by using the NIATx model of process improvement when
recruiting
,
hiring
,
retaining
, and
promoting
staff!
In this series, you will learn how to:
Use NIATx tools and rapid cycle PDSA to improve recruitment, hiring, retention, and promotion.

Apply a cultural lens to organizational workforce challenges using the National CLAS Standards.

Expand your team using the foundational tools and concepts of workplace wellness, process improvement, and organizational coaching and mentoring.
The series kicks off on April 20 at 3:00 PM CT.
Please visit the
series landing page
to access additional information, training schedule, and registration.
Hosted by: Jennifer Haywood, LISW-S, LICDC-CS
Watch the
recording
of the Great Lakes ATTC's recent webinar discussing the new clinical conditions, new diagnoses, and updated language that supports health equity and culturally appropriate service delivery in the DSM-5-TR. This session focuses specifically on the updates related to substance use disorders.
HealtheKnowledge: Self-paced Professional Development & Training
HealtheKnowledge
(HeK) offers hundreds of courses on topics related to substance use disorder, recovery, mental health, and prevention efforts. These self-paced courses are available online, anytime, anywhere! Join over 89,000 behavioral health professionals—take a HealtheKnowledge course today!



We welcome your feedback and story ideas.
What topics would you like
The
Great Lakes Current
to cover in future issues?
Photos:
Send us a photo that showcases your state or organization, and we'll feature it in an upcoming issue of
The Great Lakes Current
!
New Products or Resources:
Send us a link to new content or resources that help support the substance use disorder, mental health, or prevention workforces—we'll feature this content an upcoming issue of
The
Great Lakes Current
!
If you're not already
subscribed
to our email list, do so now and be one of the first to access upcoming events and new products!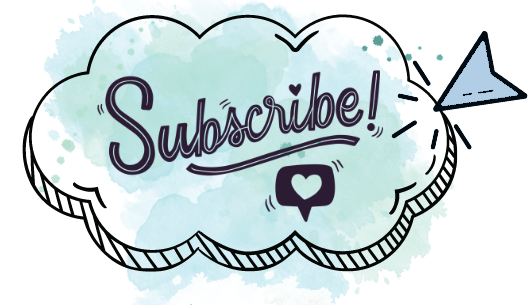 The Great Lakes Current is a monthly e-newsletter published by the Great Lakes ATTC, MHTTC, and PTTC. © 2021 Great Lakes ATTC, Great Lakes MHTTC, and Great Lakes PTTC.