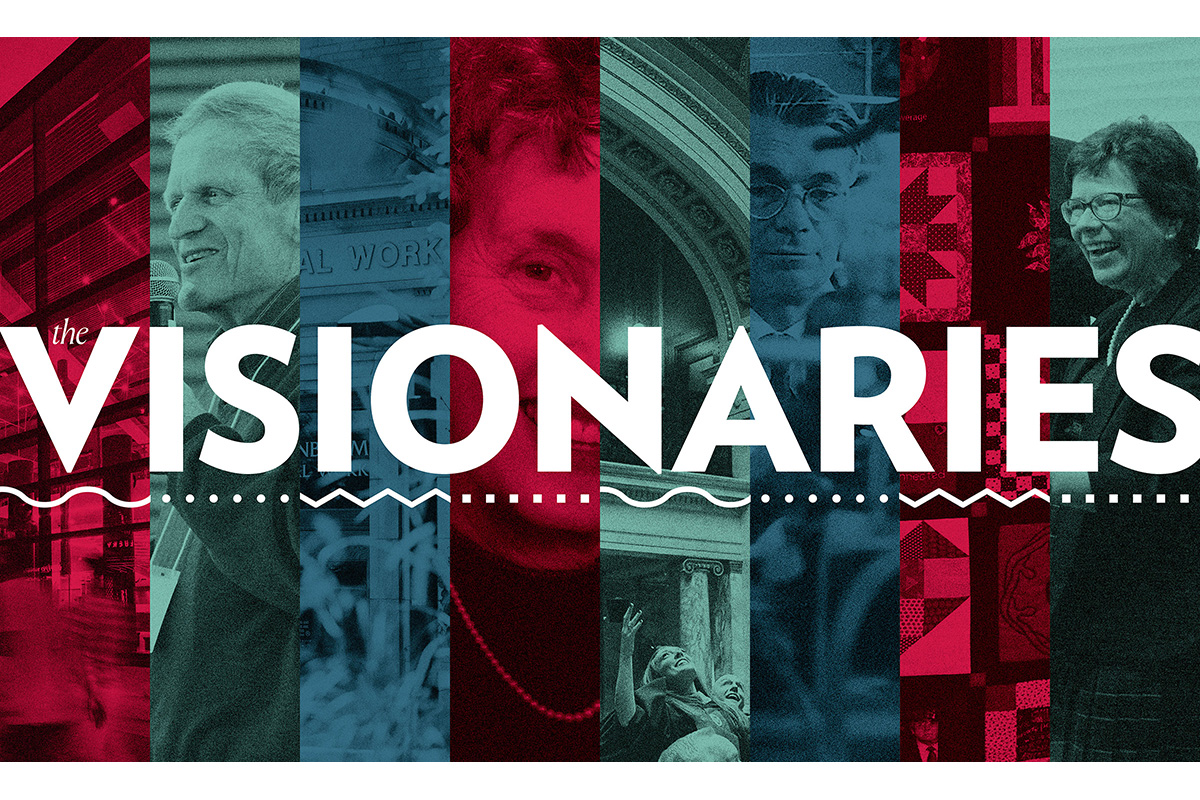 Historic campaign
The All Ways Forward campaign was one for the record books. $4B raised for the university, and more than $650M for L&S, made it the most successful fundraising campaign in UW's history. From the Hamel Music Center and the Kohl Initiative to the Sandra Rosembaum School of Social Work, from a new academic building for Letters & Science to a new tower for the Department of Chemistry—as well as a long list of named professorships and generous scholarships—the transformations made possible by UW's visionaries will be felt for decades to come.
Read More
Watch list
Are you…overwhelmed by the wilderness of options available in your streaming universe? Afraid to commit but unwilling to stop scrolling? It's time for our L&S experts to step in, with recommendations for shows that got them thinking, made them laugh, or moved them deeply. We can't promise total immunity to "streaming paralysis" (yes, it's a thing), but their critical takes are sure to whet your curiosity.
Read More
Game on
How do you interest first-year students in the ancient sagas of Scandinavia? Why, by having them play Assassin's Creed Valhalla, a 2020 open world, action-adventure video game in which players assume the role of a Viking raider. Scandinavian studies teaching faculty associate Scott Mellor says his strategy helped develop enthusiasm for the material. "Who isn't excited about coming to college and finding out your assignment is to play a game?" he says.
Read More
Carbon neutrality
To move toward the United Nations' goal for the world to become carbon-neutral by 2050, scientists must consider environmentally responsible ways to create energy from elements other than carbon, and a UW–Madison team of chemists is proposing a nitrogen energy economy based on interconversions of nitrogen and ammonia. Funded by WARF, the work avoids toxic byproducts and "is a pretty big deal," according to chemistry professor John Berry.
Read More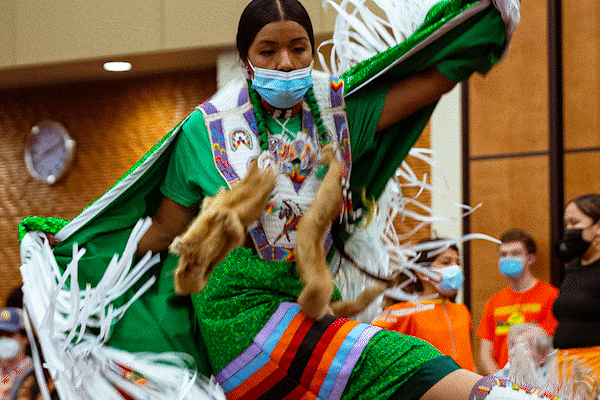 #NativeNovember
November is Native American Heritage Month, dedicated to celebrating the rich and diverse culture, history, and contributions of Native people. Each year, Wunk Sheek and campus partners host a
series of events
across the university. A traditional powwow in October got the celebration underway early, and the
Ho-Chunk flag was raised
on Bascom Hill for the first time in history.

About Sift & Winnow
Your connection to the College of Letters & Science means you'll be receiving this monthly insider's update on the latest alumni news, faculty research, student life and much more, all happening within the largest college on the UW-Madison campus.
Questions or comments? Email us at