October 2021
Featured Stories
UW-Madison alumna Becca Onken '13 learned how vital it was to balance her students' emotional and social needs with academic skills and engaging content during the unpredictable school year that was 2020-21.
"My students were anxious, sad, on edge, and lonely. We needed to find the joy," said the Baraboo High School teacher. "They needed something fun; they needed a win. There's not much we could control, but I could control my content."
Read the full story
here
.
Meet CREECA's new cohort of graduate students and read about their connection to the region and what led them to UW-Madison.
A warm welcome to them all!
Their introductions are available
here
.
The Pushkin Summer Institute was awarded a $150,000 grant from the U.S. Russia Foundation, and the Central Eurasian Studies Summer Institute received a Title VIII Grant from the Department of State!
Learn about these 2022 programs
here
.
An alumna of CREECA's 2021 virtual NSLI-Y program reflects on her time studying Russian and shares plans to continue with Russian with the Russian Flagship program at the University of Georgia!
Read this NSLI-Y interactive story
here
.
Victor Gorodinsky, Founder and Music Director, reports that the
Russian Folk Orchestra
resumed weekly rehearsals in August and is
recruiting new musicians
. The orchestra is scheduled to perform its traditional holiday concert live in December, and a 25th anniversary is also planned for 2023!
Language Services Directory for Translation & Interpretation
CREECA members are invited to add (or update) their contact information to the
CREECA language services directory
, which helps serve the linguistic needs of the community.
Community Updates
Congratulations to former Mosse Fellow
Chad Gibbs
(PhD, History), who defended his dissertation,
Against that Darkness: Perseverance, Resistance, and Revolt at Treblinka
, and accepted an appointment at the College of Charleston as assistant professor of Jewish Studies and director of the Zucker/Goldberg Center for Holocaust Studies.
Shannon Donnally Quinn
(PhD, Slavic Languages & Literature) received the 2021 President's Award at this summer's conference of the International Association for Language Learning Technology (IALLT).
Congratulations to
Alexandra Steiner
(BA, International Studies and Russian Language & Civilization) who was awarded a 2021 ASEEES Internship Grant. Steiner is currently in the MA program for Russian, East European and Eurasian Studies at Stanford.
Francine Hirsch
(History) interviewed with Wisconsin Public Radio for the 75th anniversary of the Nuremberg
Trials. Listen to her University of the Air interview, "Soviet Judgement at Nuremberg,"
here
! Meanwhile, Hirsch has won
the Association for Women in Slavic Studies (AWSS)
prize for best book by a woman-identifying scholar in any area of Slavic, East European, and Eurasian Studies for
Soviet Judgment at Nuremberg: A New History of the International Military Tribunal after World War II
(Oxford University Press, 2020). Hirsch's book also received the
2021 ASEEES Barbara Jelavich Book Prize
! Congratulations!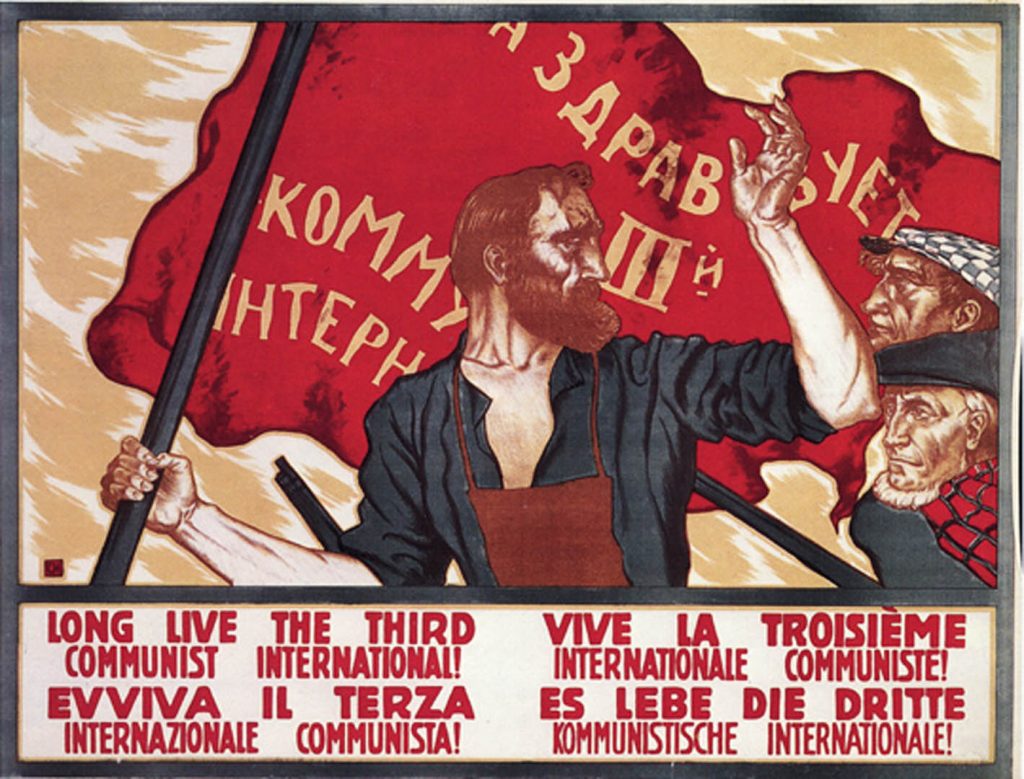 October 21 | 4:00 - 5:15 pm CDT |
Zoom
with Brigid O'Keeffe, Brooklyn College of the City University of New York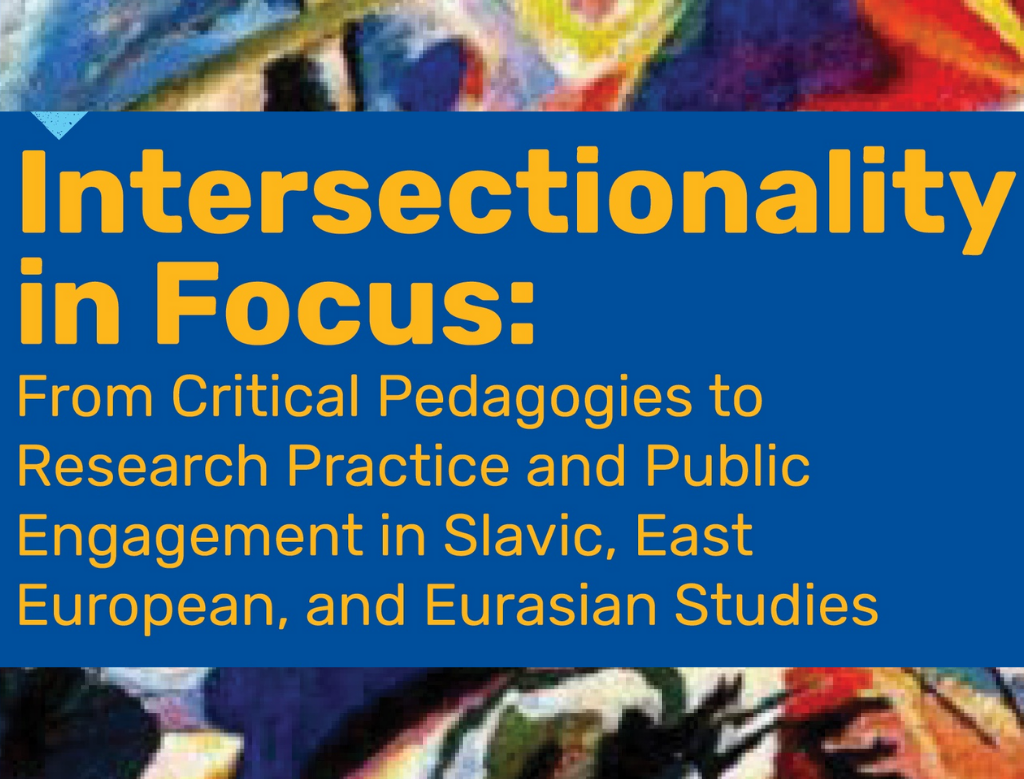 October 22 | 1:00 - 2:30 pm CDT |
Zoom
with Dan Healey, St Antony's College, University of Oxford; Anita Kurimay, Bryn Mawr College; Renee Perelmutter, University of Kansas
Private gifts ensure that CREECA maintains its excellence as one of the leading centers for the study of Central and Eastern Europe, Russia, and Eurasia. Donations support research grants for graduate students, training in critical world languages, and lectures and cultural events that impact the wider community. Gifts of any size are most welcome and gratefully appreciated. To donate, please visit
this site
.