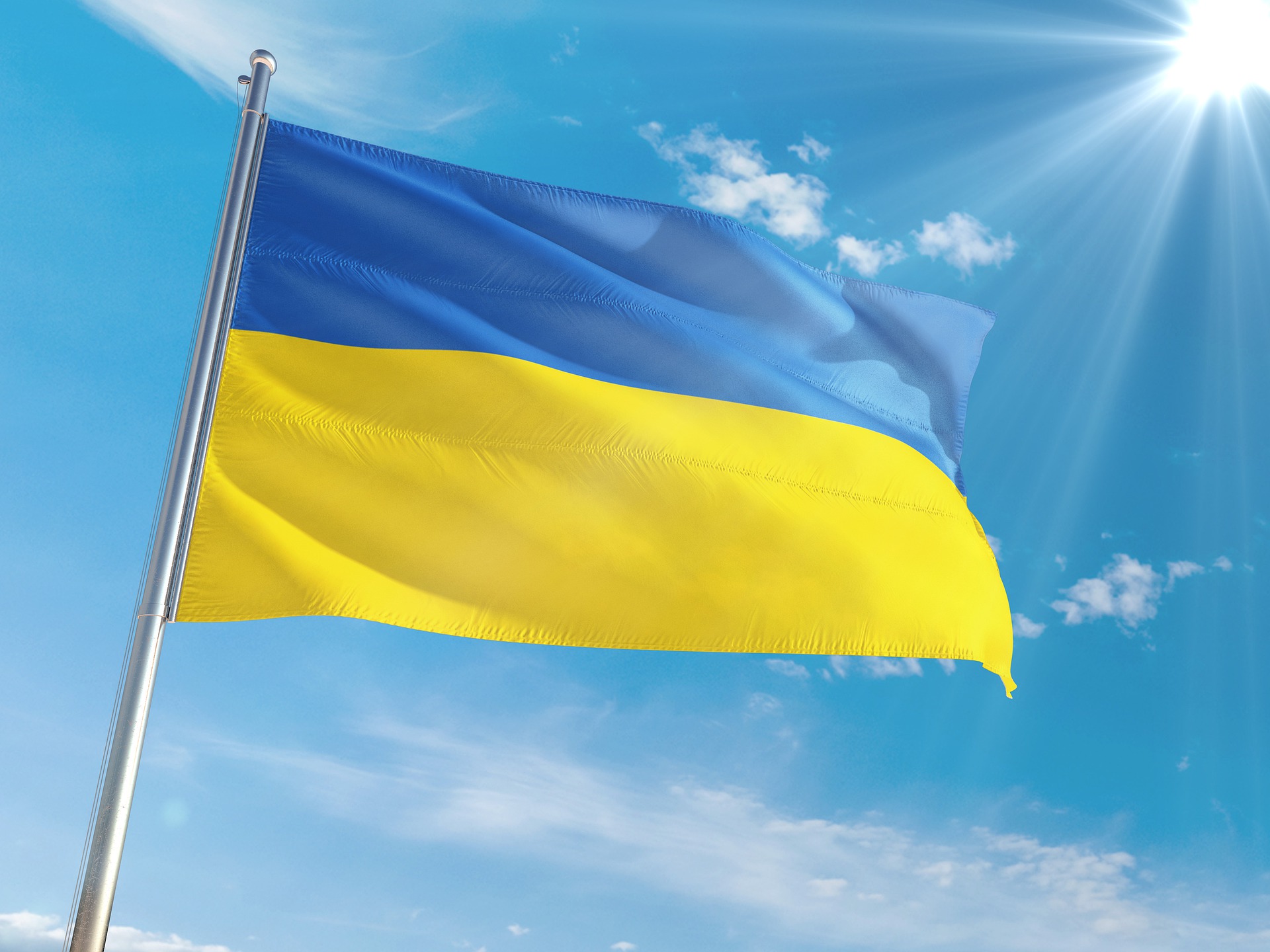 CREECA's Statement on Russia's War on Ukraine
The Center for Russia, East Europe, and Central Asia (CREECA) condemns Russia's unprovoked, unjustified, and inhumane invasion of Ukraine. There is no justification for Russia to conduct military actions in Ukraine, and all purported rationales for this onslaught on a peaceful and democratic country that poses no threat to Russia are falsifications and distortions of reality and of history. The Putin regime must immediately stop all hostilities and withdraw its troops. The world must unify to stop this purposeless aggression, which is producing untold misery, death, and destruction. We echo the sentiments expressed by
UW System President Tommy Thompson
in his statement
of March 1: our hearts go out to the people of Ukraine as they fight against Vladimir Putin's invasion of their homeland. Unprovoked attacks on another country's sovereignty violate basic human norms, as well as the core values espoused by universities such as the University of Wisconsin-Madison.
CREECA's growing list of informational resources and charitable organizations providing humanitarian aid in Ukraine can be found
here
.
Why did Russia invade Ukraine? What is the historical relationship between the two countries? How are people reacting in Russia? What are the implications for the U.S., NATO, and international security? What will be the impact of sanctions imposed on Russia? On March 2, 2022, a panel of UW experts addressed these questions:
Mark Copelovitch, Yoshiko Herrera,
and
Jessica Weeks
(Political Science);
Andrey Ivanov
(History, UW-Platteville);
Kirill Ospovat
(GNS+).
A recording of the presentations is available
here.
Francine Hirsch (Vilas Distinguished Achievement Professor of History at UW-Madison) published this essay in Lawfare on February 28.
"Two days before the Russian invasion of Ukraine, the Russian State Duma introduced a bill attaching fines and prison sentences to a 2021 law banning 'any public attempt to equate the aims and actions of the Soviet Union and Nazi Germany during World War II, as well as to deny the decisive role of the Soviet people in the victory over fascism.' What does this bill have to do with the invasion of Ukraine? In short, everything. Russian President Vladimir Putin's rewriting of the history of World War II has set the stage for his war in Ukraine."
Continue reading
here
.
Leading up to and amid Putin's war on Ukraine, UW faculty members, including
Ted Gerber
(Sociology),
Yoshiko Herrera
(Political Science),
Francine Hirsch
(History), and
Andrew Kydd
(Political Science), have been lending their expertise on Russia, Ukraine, and other post-Soviet states to various news outlets.
Access their media interviews
here
.
CREECA affiliates–from students to Wisconsin Russia Project postdoctoral scholars to university faculty and staff–have been gathering to protest the Russian invasion of Ukraine and show support for the people of Ukraine. Local news outlets are covering these rallies and documenting the voices of individuals from the UW-Madison community with ties to Russia and Ukraine.
The list of news segments is
here
.
Ripon College presents
with
Lowell Barrington
, associate professor of political science, Marquette University;
Andrew Kydd
, professor of political science, University of Wisconsin-Madison
Tuesday, March 8 | 6:30 pm (CST) |
Zoom
The River Falls Public Library presents